4Life Fast Start Packs
4Life Fast Start Packs
What's so special about our product packs? First and most importantly, 4Life's team of experts designed the packs with products to give you a strong foundation of immune system health coverage, saving you a lot of time—we've already done the research for you! Second, you'll save money; product packs come with an automatic cost savings versus if you were to buy the same products individually.*
Buy now
Fast Start Best Sellers Pack (400 LP)
Support your immune and cardiovascular system, skin and hair wellbeing, and get the antioxidants and energy your body needs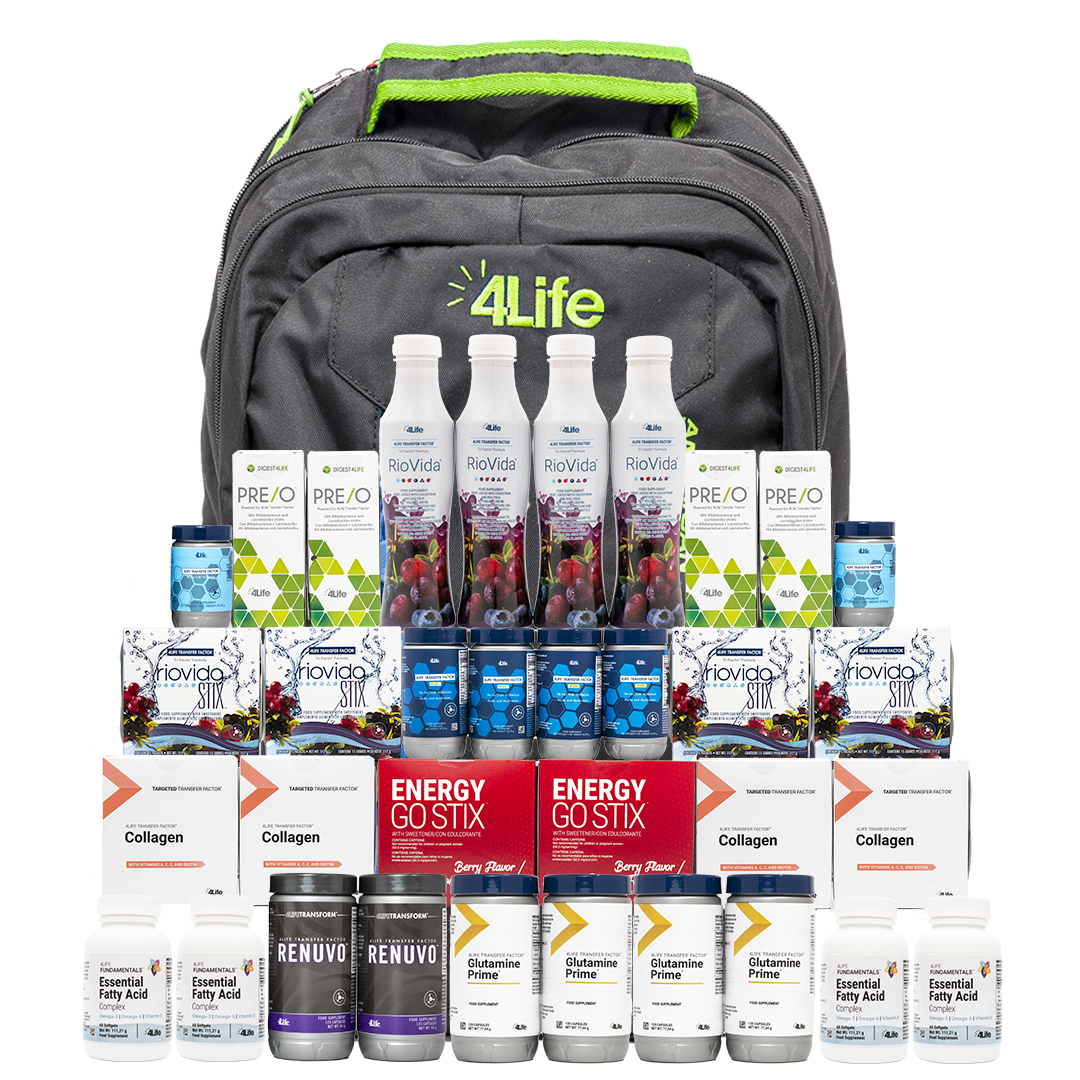 Fast Start Professional Pack (800 LP)
Support your immune system and overall well-being with double the amount of our top-selling products for even more savings!
The best way to get started with the 4Life business opportunity is by signing up as a Preferred Customer with one of our expertly curated Fast Start Packs.
We Care about Your Immune System
The 3 Rs: Recognize, Respond, and Remember
A closer look at the Fast Start Packs
Fast Start Best Sellers Pack (400 LP)
Fast Start Core Pack (400 LP)
Fast Start Professional Pack (800 LP)
We're confident you'll enjoy all the benefits —as well as the time- and cost-savings—that purchasing a Fast Start Pack offers. Order today!
You are trying to view a MyShop page. Please log out in order to view this website.